Hangers For Sale/Lease
Keep an eye on this page for details on the latest details on hangers at Lenhardt Airpark.
---
Final Phase Hangers
Lenhardt Airpark is planning on building six 50′ x 50′ hangars on the north end of the airport for lease/sale. These six hangars will have additional options available that would create an extra special aviation environment. For further details please give Terri a call or email her.
Call Lenhardt Airpark at:
503.651.2187 or
email Terri at: Terri@airhaven.
FBO Standard Hours
Monday – Saturday 9AM – 4:30PM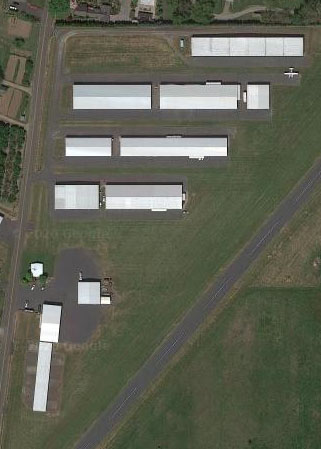 ---
Hangers For Rent
AirHaven has openings in community hangars and private hangars on occasion. You are encouraged to discuss your needs and time requirements with Terri Coleman in the airport office. Terri can place your name on the hangar waiting list and give you a call when a hangar becomes available.
There are currently no hangers available for rent and there is a waiting list maintained by the FBO. To be placed on the waiting list, please call Terri at 503.651.2187.
---
Recent Hangers For Sale/Rent